October 2023 Update: Introducing Hearts & Wounds
Beginning in October, Teri Ann will be offering the human side of CPR and First Aid. Classes through her Hearts & Wounds Website. Classes offered will be: CPR/AED/First Aid; Wilderness First Aid; Pediatric First Aid; Child & Babysiutting Safety as well as other classes.
Click the Hearts & Wounds Logo below to see the listing of classes, information requested, etc.
Teri Ann has been working and communicating with animals since she was a girl. She realized growing up that animals gave unconditional love, something which she readily gave back! Her first wish was to become a veterinarian but decided against it when she watched her Equine Vet do knee surgery on her horse. Ouch! She wasn't all that keen on the excising bone & everything else that went with it! So, she became the next best thing--A Professional Pet Care Provider! Well, for Teri Ann who is not just your average Professional Pet Care Provider....
She took her first Pet First Aid class in 2007 and became a Pet Tech Instructor in 2011 and taught as a PTI until June 2020. Beginning in 2021 she developed her own Pet Health & First Aid course for Pet Professionals; Pet Parents; and a Kids program and will be offering Online, as well as in-person training classes. She also completed her Certification as an Animal Emergency Medical Tech with the Humane Society in 2011. In 2015, Teri Ann decided to add to her teaching credentials by becoming a Certified Equi-Instructor with Equi-Health/Equi-First Aid USA. Now she teaches 17 different training clinics for Equine/Pet Owners & Professionals and travels throughout the United States, including teaching other students to become Equi-Health Instructors themselves up through 2022. There isn't a better job out there than working with animals as she now has more than 23 years experience!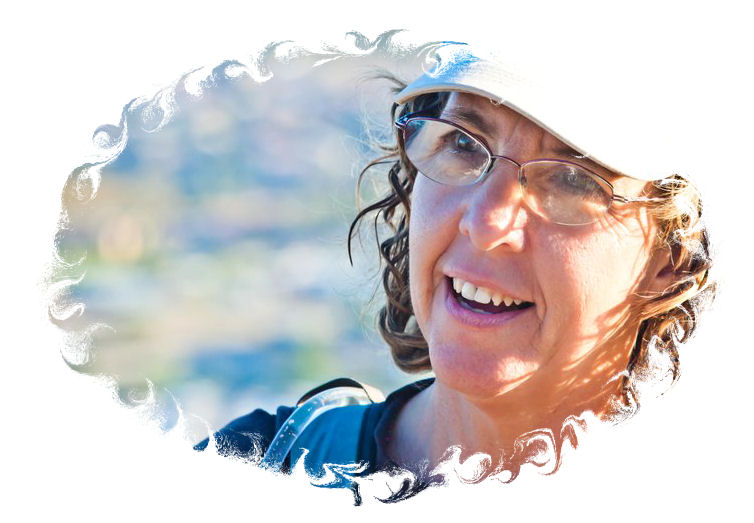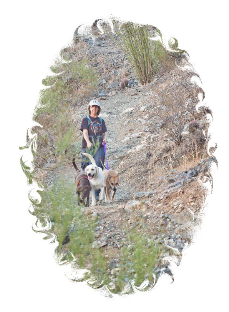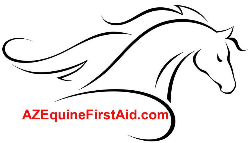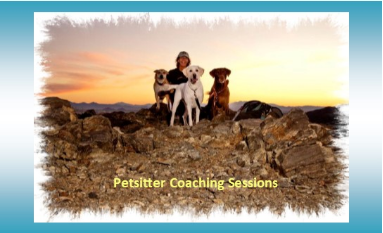 Services Offered:
* Equine & Pet Health & First Aid
* Human CPR & First Aid
* Animal Communication
* Resolving Fears in Equines / Dogs / Cats
* Animal Reiki / Body Energy Work / Light Therapy
* Paint & Craft Parties
* Original Artwork
Click on each Image to go to Webpage