This 3-Hour course is designed for the trail rider who need to know Equine First Aid Basics while in a remote location.
This course is a super-condensed version of our Equine Advanced/Wilderness course & covers the following:
* Planning for your trail adventures
* Communication Setup
* What to pack
*Preparing your horse for the trail, including conditioning and how much they can pack
* Taking a full set of vitals
* Wound Care including different bandaging
* Snake Bites
* Fractures & more
Students will learn hands-on experience with real-life scenarios
Backcountry Equine First Aid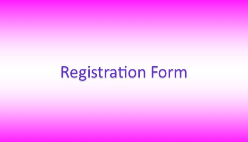 3-Hour Class
$99.00
Student Materials:
Student Handbook & Certificate of Training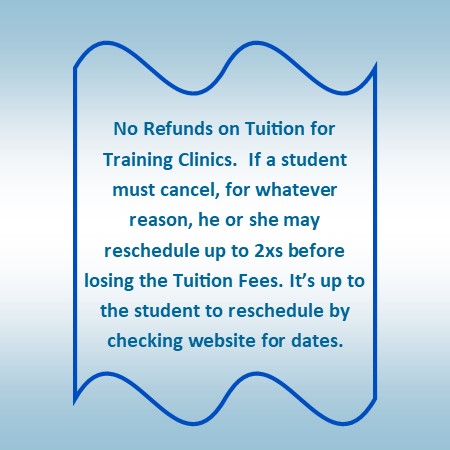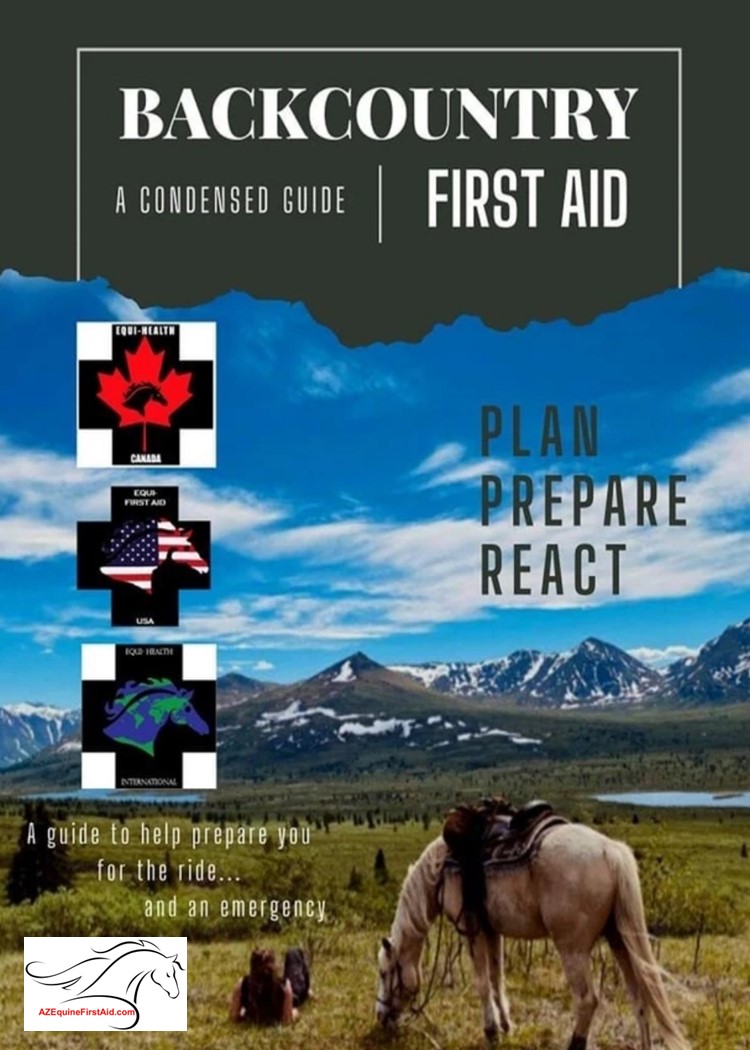 Calendar:

TBD
We are also looking for facilities to host this awesome class. Give us a call!