Instructor, Teri Ann of Comfy Pets of AZ, has been teaching her comprehensive AZ Wildlife & your K9 since 2012 and in 2023 decided to include the human factor.
Students will learn how to stay safe out on the trail with their K9, as well as close to home as she guides you through the different wildlife that AZ has to offer.
Students will learn hands-on experience with real-life scenarios for K9 and human, including snake bites, fractures, sprained ankle, shoulder injuries & several wound scenarios.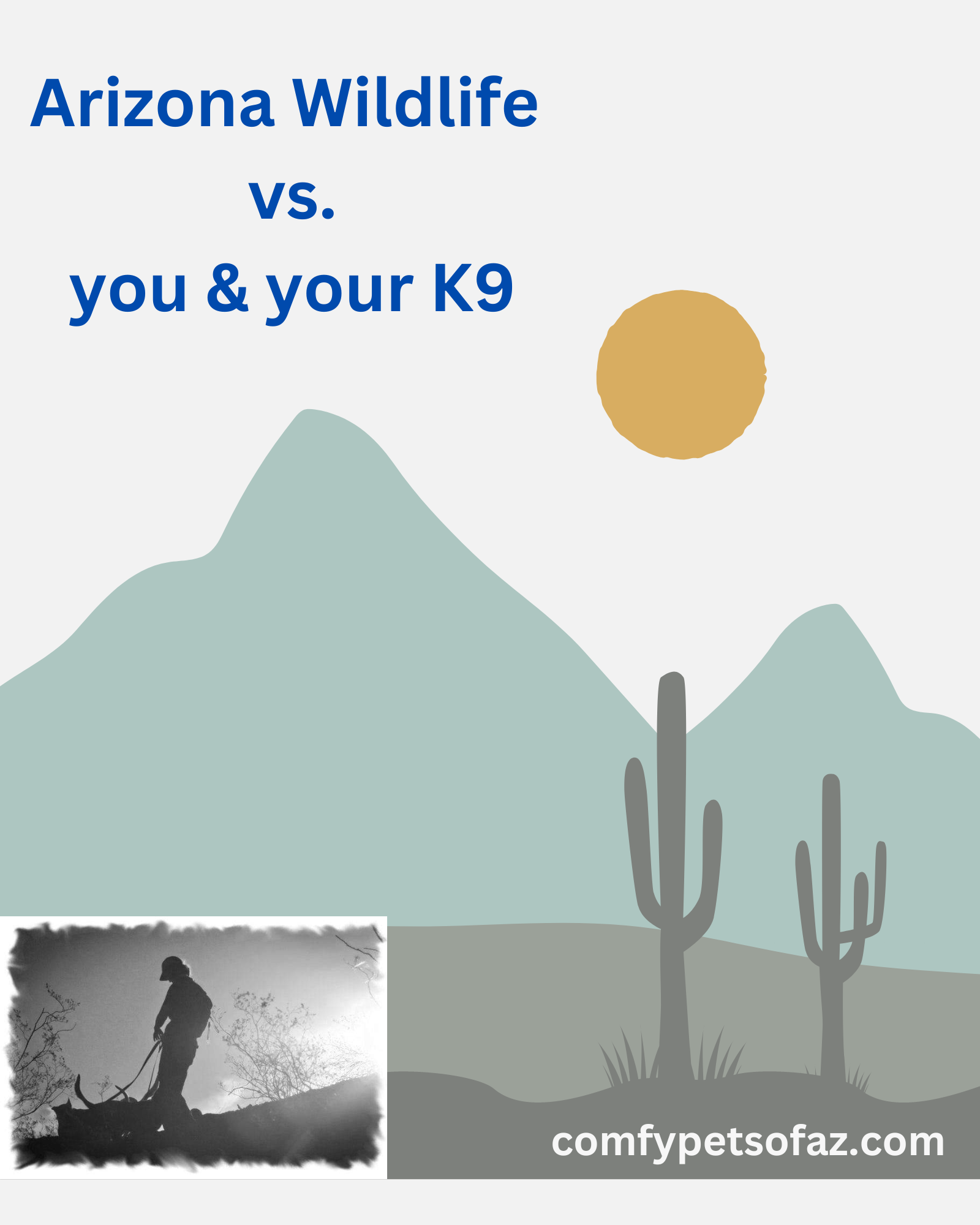 Arizona Wildlife vs. you & your K9
Calendar:
Saturday, October 7th @ 1pm-5pm
Barn Host: Sacred Peaks Equine Sanctuary 12180 N Copeland Lane * Flagstaff

Sunday, October 15th @ 1pm-5pm
Barn Host: Desert Reins Ranch
29314 N 225th Ave * Wittmann * AZ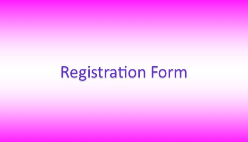 4-Hour Class
$99.00
Student Materials:
Student Handbook & Certificate of Training