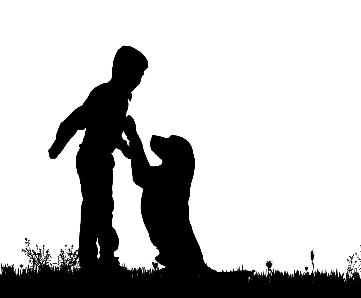 Kids Doggie Education & Care Program - 5 to 10 years old
This FREE program will be offered at local libraries, as well as other community outlets. This program will be offered, beginning in the summer of 2016. Topics Include:
* How to approach a dog safely * What you need to know when you see a Service dog * How to care for your dog * how to do simple first aid on your dog * What to do if a dog chases you and/or your dog * + much more.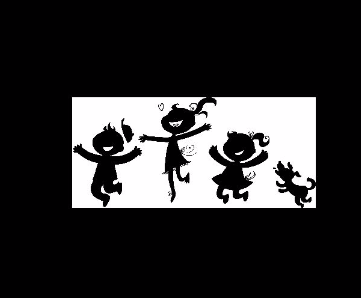 Program Calendar & Locations
Cesar Chavez Library - Laveen: Monday, July 18th 3pm-4:30pm