All Day - $159.00
Materials Included in Tuition:
Certificate of Training & 80+ Full Color Reference Manual
This is a one-day class covering the fundamental principles of equine nutrition. Most importantly, it is independent and unbiased. We will cover what a horse has evolved to eat, the GI tract, classes of nutrients, types of forages and feedstuffs, reading feed labels, calculating rations, feeding for life stages, special considerations – and more. Activities will include calculating a horse's weight, body condition scoring, feed comparisons and ration calculations.
Principles of Equine Nutrition
Rider's Ranch
4814 W Sunrise Drive * Laveen * AZ 85339
Sat March 11th
Limit of Students: 6
10% of Student Tuition is donated back to Rider's Ranch for their At-Risk Youth Program.
Ask about hosting a class
To host this clinic,
give us a call @
602-579-1437
We travel throughout
the United States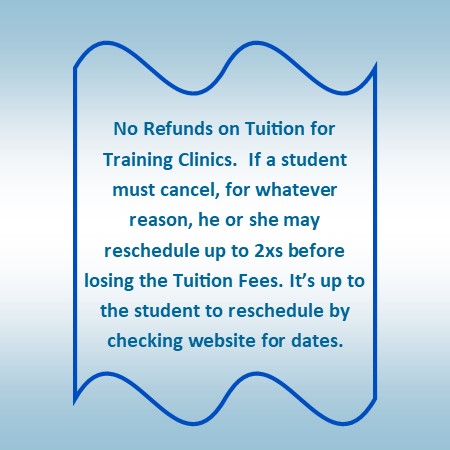 Registration Instructions:
1. Fill out the Registration form above
2. Pay for your class(es) by the drop-down menu below
3. You will receive a confirmation email from us that we have received your registration form & payment.
Please note: Your class spot is not guaranteed until the payment has been received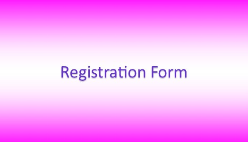 Host: Rancho Del Pacifico
TBD
12738 E Via de Arboles Rd
Chandler * AZ

TBD
15225 E Riggs Rd
Gilbert * AZ
Limit of Students: 15