$159.00
9am - 5 pm
Materials Included in Tuition:
Laser Certificate of Training (3-years) and Student Book
Snacks & Water Provided
A MUST for any livestock owner, this clinic will train you in fire prevention, planning for and executing safe evacuation procedures, hidden dangers and responding to first aid emergencies. It also covers what to do in natural disasters such as flooding, wild fires, ice storms, hurricanes, tornadoes and more.
Don't be unprepared – we can help you help your animals. This clinic is suitable for any livestock operation, not just horses and is supported by the insurance industry.
Disaster Planning &
Emergency Preparedness Training
Host: Niki O
Williams, AZ
Sunday, August 29, 2021
Click on picture to the left to go to the
Safe Trailering Practices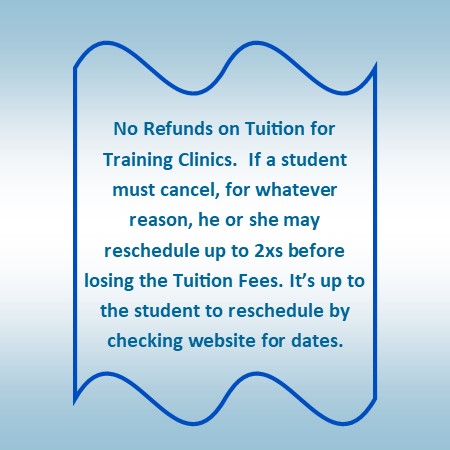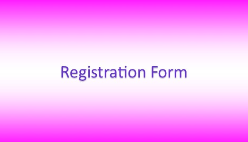 Arizona Equine Rescue Organization
Sun October 17, 2021
Scottsdale, AZ