8 Hours - $159.00
9 am - 5 pm
Materials Included in Tuition:
Laser Certificate of Training (3-years); Special Forms; Equine First Aid Manual
Clinic Details:
You have no 911 and you're deep in it & it's just you and your horse--What do you do?

Join us for a 1-Day Highly Advanced Equine Emergency First Aid Clinic & Learn what to do in the most extreme situations

ClinicTopics include Traveling with your Horse; Trailer Safety; How to prepare for your trip and so much more!

Hours of Hands-On Training working with the Horses with Real-Life Scenarios
Students are invited to this clinic after taking the Equine Health & Emergency First Aid Clinic.
or
Sign up for our Equine Health & Emergency First Aid Clinic and the Advanced Clinic & save $50. Click on the picture ←.
AZ Equine First Aid / Comfy Pets of AZ
Laveen * AZ
TBD
Limit of Students: 9
We take a summer break between May-August
We travel to cooler towns during the summer, offering our clinics at private barns.
Ask about hosting a Training Clinic
Equine Advanced/Wilderness First Aid Clinic
Pre-Requisite is the Equine Health & Emergency First Aid Clinic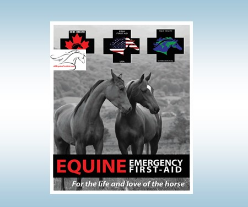 Click on picture above to go to our
Equine Health & Emergency First Aid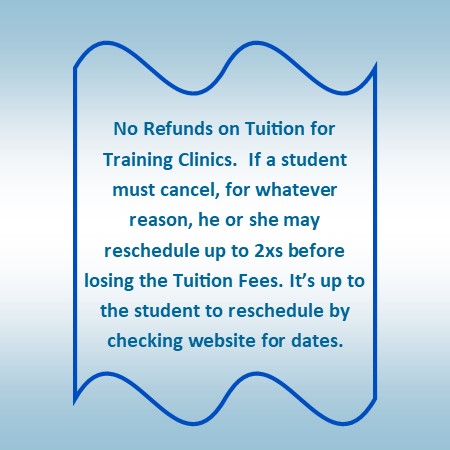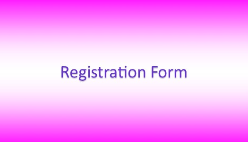 Desert Reins Ranch
29314 N 225th Ave
Wittmann * AZ 85361
Equine Basic: Sat 4/22
Equie Advanced: Sun 4/23
Sign up for both classes & Save $50