Canine Health & First Aid
$149.00
Materials Included in Tuition:
Laser Certificate of Training (3 years)
Comprehensive Canine Emergency First Aid Book
When minutes count it's important to make the most of every second. Canine first aid is a skill every dog owner should have. Knowing how to recognize a medical condition or first aid emergency and act accordingly can drastically reduce the amount of pain & suffering your dog will experience, and could potentially save their life.
We offer the most comprehensive hands-on canine health and emergency first aid training programs in Canada and the United States. Training is done using live dogs, dummy dogs, and following a comprehensive PowerPoint presentation. You also take home a 130+ page canine emergency first aid book, your CPR Certified card, and a frame-able certificate of completion. All adult courses are eligible for CEU Credits with the IAABC
Host: Deborah Patton
Seligman, AZ
Equine: Sat Feb 19, 2022
Canine: Sunday, Feb 20, 2022
Comfy Pets of AZ Laveen
Wednesdays 6/30; 8/25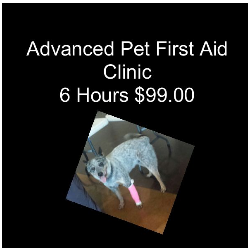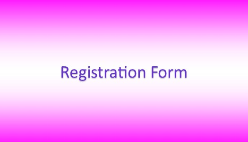 Canine Health & First Aid
+ Advanced Pet First AId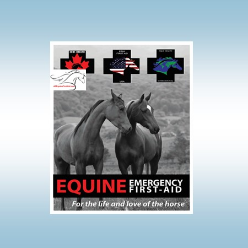 Click on picture above to go to our
Equine Health Webpage for info